Discover more from Free Thinking Through the Fourth Turning with Sasha Stone
A rumination on the collapse of culture on the left. Is it really that bad? Yes, it is really that bad.
Over 13,000 subscribers
It Wasn't Net Neutrality We Had to Protect - It Was the Rise of Social Networks
Saying Goodbye to a Free and Open Internet
You might not remember the fight to keep Net Neutrality alive, but at one point this was the biggest threat to internet freedom to content providers and users like me.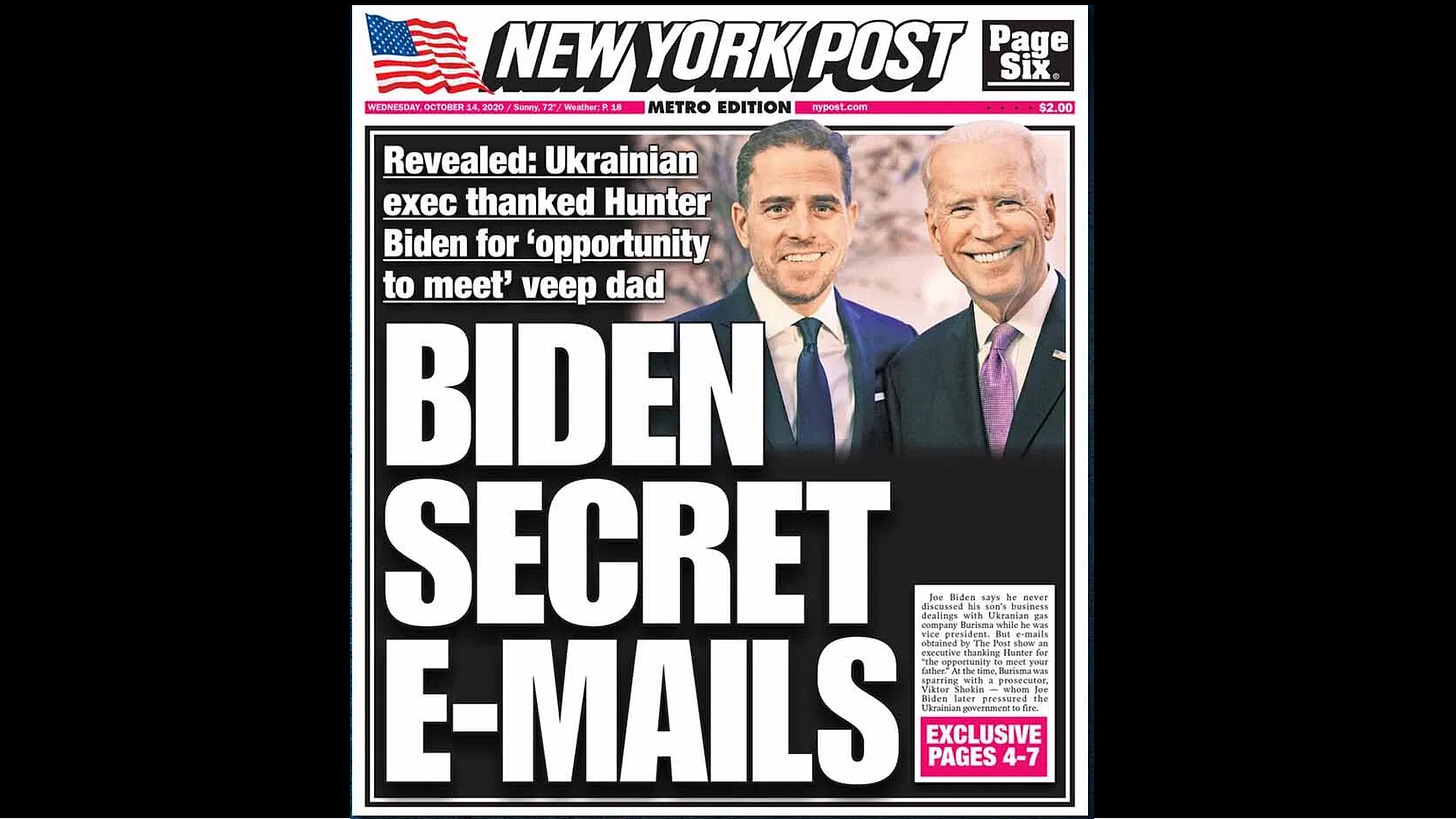 The reason being, companies would get to decide where the broadband went and thus, where to direct their preferable traffic stream. It was far too wonky to reduce to a few words and freak people out but there was pushback from Big Tech at the time in the world of "information wants to be free" and "move fast and break things."
That was a frightening prospect to those of us who migrated online and built our homesteads on the "free and open" internet. But what a plot twist we had coming. Rather than continue our internet as built - search engines, problematic though they were - directed users to independent sites. That was a great time to be online. But things have taken a decidedly dark turn now that we all willingly surrendered our privacy, our freedom, our psychological well being, our finances, our physical health and yes, our elections to social media.
They are too big now, so big they are bigger than any country in the world. Or at least as big as China and India. The problem isn't that they're big. It's that they have too much power and they have twice now abused that power.
In 2016, Facebook offered their services to use their massive database to help the Trump campaign win in 2016 by specifically targeting specific groups in specific areas. That wasn't theirs to give away, our data, our preferences, our behaviors, our trigger points. They took it without asking, or without making us aware that they were doing that. They got slammed. Hard enough that they've changed some of their policies to prevent the mistakes of 2016 - they are shutting down groups, they are censoring content, they are deleting ads and posts - they are posting pointless notifications on content to "warn" users that they might be deceptive. This is all in hopes of putting the genie back in the bottle.
The worst accusation of all came from the notion that Putin and the Russians had stolen our election via the use of disinformation. Since the decision was made that the Russians were behind the latest attack on Hunter Biden in the New York Post, that emboldened Facebook and Twitter to simply blank a link to a major news source. The left cheered - ya! We love totalitarianism as long as we agree with it. The right vehemently condemned it because they didn't agree with it. Here is Glenn Greenwald laying it all out:
In sum, the two Silicon Valley giants, with little explanation, united to prevent the sharing and dissemination of this article. As Los Angeles Times reporter Matt Pearce put it, "Facebook limiting distribution is a bit like if a company that owned newspaper delivery trucks decided not to drive because it didn't like a story. Does a truck company edit the newspaper? It does now, apparently."
And Matt Taibbi:
This episode already demonstrates deep-seated institutional corruption via the extraordinary demonstration of the powers of America's new censorship Death Star — a story in the public interest was not only physically blocked by tech oligopolies, but denounced as foreign subversion by a remarkably cohesive confederation of mainstream press outlets.
Not only have the vast majority of voices on the left stayed silent on the wildly overreaching actions of Twitter and Facebook, but many of them have told people who dissent to shut up until after the election. So why would they want to do that? Because they have convinced themselves that Trump is Hitler rolling through Europe with a Nazi army geeked out on meth and about to murder six million Jews.
Well funny thing about that though? You don't get to Hitler or Stalin or Mussolini or Big Brother unless you live in a culture where most people are too afraid to speak out for fear or reprisal. You don't get there unless you have leadership telling people what they have to think, read, watch, believe and say. You don't get there without oppressing dissent. If Trump were Hitler there would be no Twitter. He would have thrown every single protester in jail for life, if not shot them on the spot. There is no room for protest. You could not tell Hitler to "eat shit" on Twitter and live to see another day.
The truth is that the American people stopped Trump's America First ideology from taking hold in this country by standing up against the Muslim ban and separating families at the border because of free speech. Because that is what we support in America. That is who we are. We don't silence dissent. We don't control information streams.
As long as we have a free press and a Constitution and people who commit to those ideologies, fascism can't happen in America. But if we suppress the free press, if we suppress free speech, if we control how people think, what they read, how they teach, force people to comply to a singular ideology - then you really are dancing with the edges of totalitarianism, or what Bret Weinstein and Heather Heying have identified as "soft totalitarianism." Be careful what you sacrifice when you become too afraid to do anything about it.
Here is Bari Weiss in her latest essay "Stopped Being Shocked,":
American liberalism is under siege. There is a new ideology vying to replace it.

The new creed's premise goes something like this: We are in a war in which the forces of justice and progress are arrayed against the forces of backwardness and oppression. And in a war, the normal rules of the game—due process; political compromise; the presumption of innocence; free speech; even reason itself—must be suspended. Indeed, those rules themselves were corrupt to begin with—designed, as they were, by dead white males in order to uphold their own power. 

"The master's tools will never dismantle the master's house," as the writer Audre Lorde put it. And the master's house must be dismantled—because the house is rotted at its foundation.
Nothing can send human beings into insanity more than fear. Fear is what drove the Red Scare - fear of communism - and what drove the Salem Witch trials - fear of the Devil's influence. We had built our utopia under Obama. That utopia was then threatened by Trump. That has sent us cascading into a place that is very dangerous. Facebook and Twitter are merely answering the call.