Hollywood Woketopia
Analysis of Hollywood's newly adopted ideology destroying storytelling, however good its intentions. Film reviews, essays, perhaps an interview of two.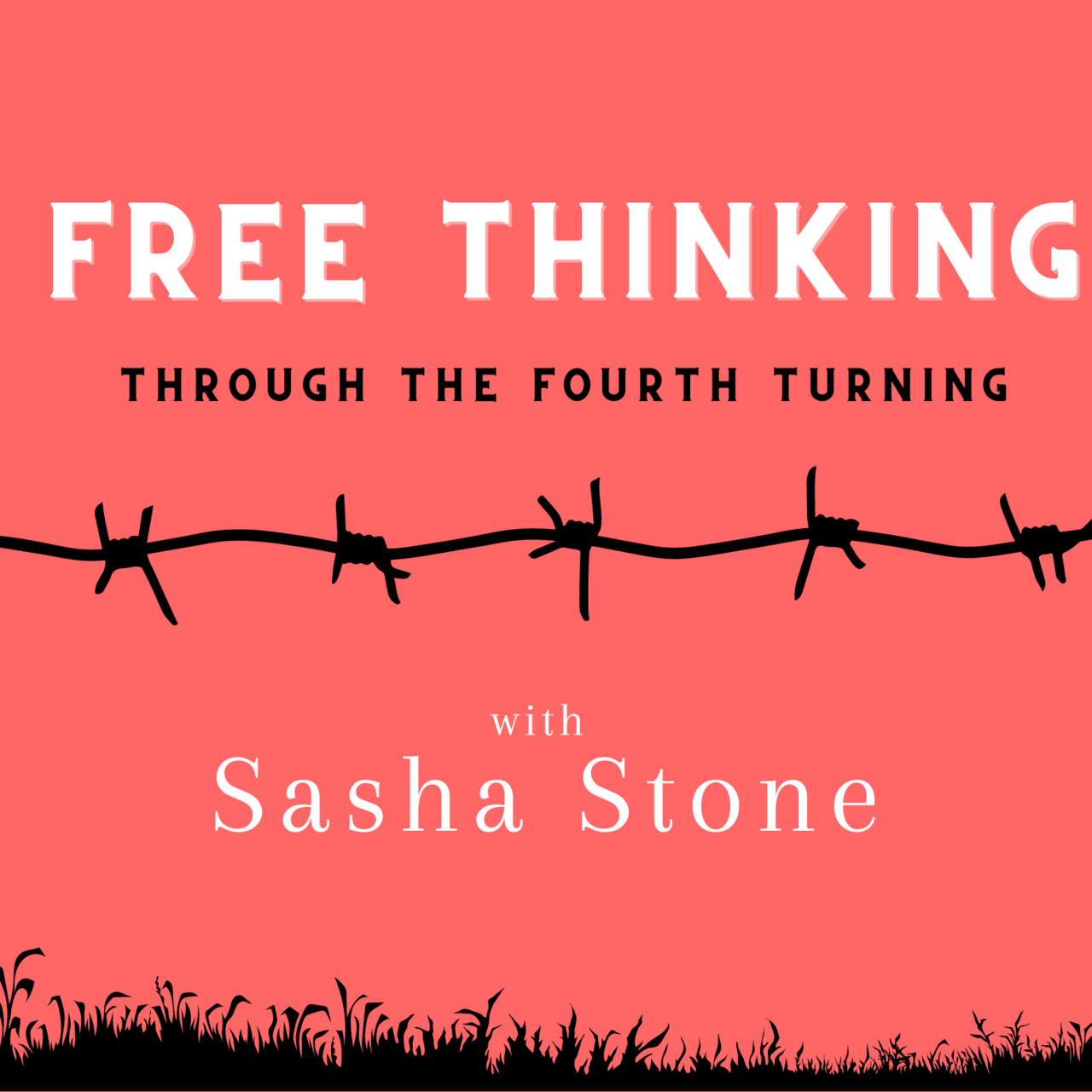 Free Thinking Through the Fourth Turning with Sasha Stone
A rumination on the collapse of culture on the left. Is it really that bad? Yes, it is really that bad.